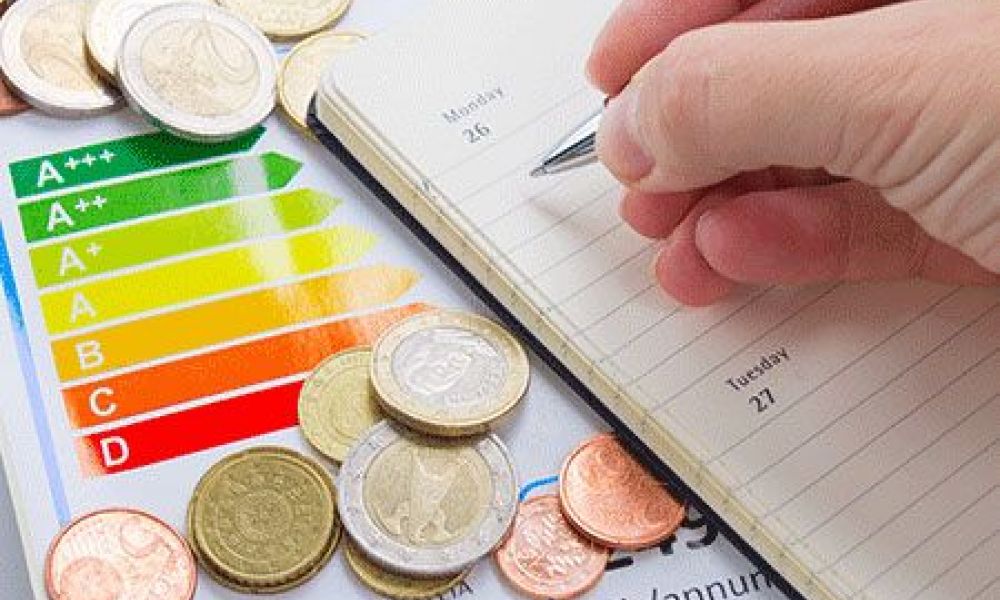 Energy Performance Certificates (E.P.Cs) for domestic customers give information on how to make your home more energy efficient and reduce your energy costs. By law, all homes that are sold or let in the UK require an Energy Performance Certificate.
The survey takes approximately 45 minutes, depending on the size of the property, and should be carried out by a qualified, accredited assessor (D.E.A.), who visits your property and collates information required to produce the certificate. The heating, lighting, hot water systems along with their controls are recorded. The level of insulation in the walls, floor and lofts are also measured. Solar panels and alternative energy systems are assessed and included. Relevant photographs are also taken during the survey.
On completion of the inspection, a certificate can be produced and emailed to you or your agent within 24 hours of the survey.
Please contact us for a tailored quote or for more information visit www.gov.uk